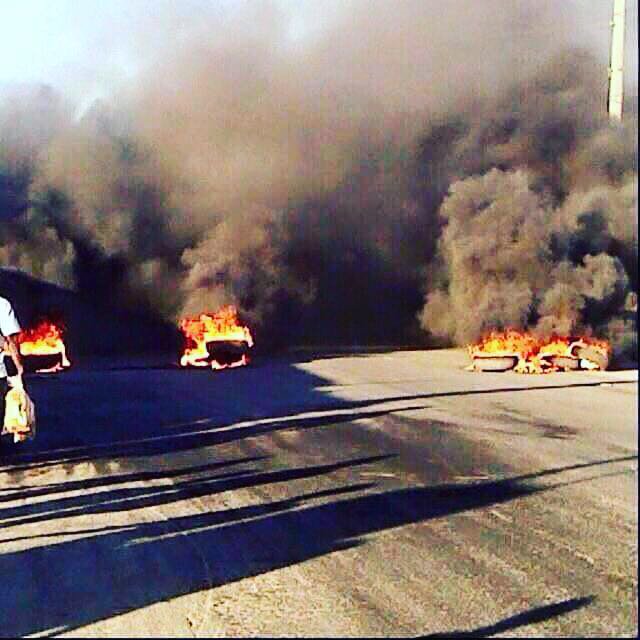 image credit: https://twitter.com/chantalmelie
The publication last night of the results of the presidential election of November 20, showing that Jovenel Moise was elected president of Haiti with more than 55% of the vote, does not yet seem to have put an end to the political crisis in Haiti, as the candidates who came in second, third and fourth, have already rejected the preliminary results and have all announced that they will officially challenge them, despite the wide margin by which Jovenel Moise won the presidency. In fact, President-Elect Jovenel Moise received more votes than all three other candidates combined.
Jude Celestin of the Lapeh party who received 19.52% of the vote said on Radio Magic 9 air, that he will challenge the results officially.
Moise Jean Charles, third with 11.04% of the vote, said it was "impossible for a candidate to win in the first round." And Maryse Narcise of Fanmi Lavalas, whose supporters began protesting a few days before the election results, said that the Haitian people has just experienced an "electoral coup d'Etat" and called on her supporters to protest.
In the camp of Jovenel it was a celebration, joined by former president Michel Martelly, who chose President-elect Jovenel Moise to represent his party in the presidential election initially started in October 2015, under Martelly, but was canceled after allegations of fraud.
Despite the large winning of Jovenel Moise, there are non celebrations in the streets. In a country of over 12 million people, less than 600.000 thousands voted for Moise; some 6 million voters were eligible to vote, but the turn out was 21%. Meaning that Jovenel Moise was elected by less than 10 % of the Haitian population. Aware of the contestation process that will formally be initiated by his rivals, the President-Elect Jovenel Moise have implored the other candidates who competed with him for the highest office in the country, to now work with him.

"Tonight, I have a special thought for each of my competitors, every citizen who was a candidate because they have a project for Haiti," said Moise. "My brothers and sisters, it is together that we will change Haiti, it is together that we must work to allow each Haitian and every Haitian to live better," he added before the journalists, surrounded by PHTK executives.
Some violent uprisings have taken place since the early morning following the preliminary results. Around the Delmas 60 area, rocks and other objects are currently being thrown by angry protesters at police who are using tear gas and plastic bullets to disperse the crowd.


Many streets in the capital city Port-au-Prince are deserted, of the thousands of merchants and packed traffic that the capital is infamous for. Police are placed in strategic intersections.
There are also numerous reports of gunshots and tires burning in the National highway #8 in Malpasse, a border town with the Dominican Republic.