Posted by hougansydney.com on Tuesday, January 30, 2018
Under: Economy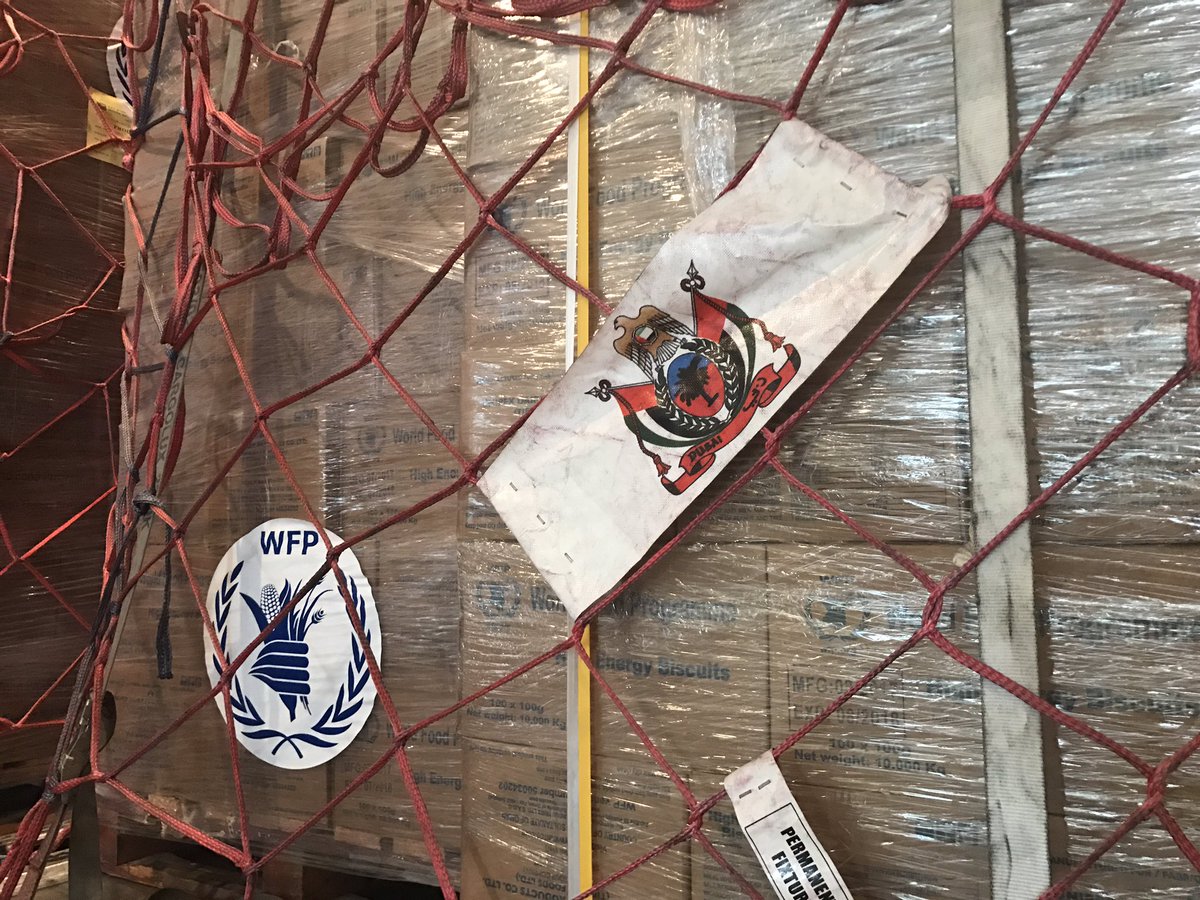 According to the latest report sent to the United Nations Security Council this month by two agencies of that organization, Haiti was among 16 countries with serious food insecurity, and among the eight where more than a quarter of Its population suffer from chronic access to food.
The UN Food and Agriculture Organization (FAO) and the World Food Program (WFP) said in a joint statement that food insecurity in countries mired in conflict continues to deteriorate, so humanitarian aid is of " extreme importance. "
The most worrisome case is that of Yemen, where 60% of its inhabitants (17 million people) suffer severe hunger, followed by South Sudan, with 45% of the population (4.8 million) in a similar situation.
The war in Syria has caused 33% of the population in that country to suffer high levels of food insecurity (6.5 million people), the same percentage as in Lebanon, with 1.9 million hungry due to the large number of Syrian refugees.
Three out of ten people suffer from critical levels of hunger in the Central African Republic (1.1 million people in total), while the percentage is 26% in Ukraine (1.2 million) and 25% in both Afghanistan (7 , 6 million) as in Somalia (3.1millions), in the Democratic Republic of the Congo, it is estimated that the food crisis already affects 7.7 million people (11% of the population).
In Sudan, the number of people with serious problems of food insecurity amounts to 3.8 million; in Iraq, to ​​3.2 million; in the Lake Chad basin (between Chad, Niger, Nigeria and Cameroon), 2.9 million; in Burundi, 1.8 million; and in Haiti, 1,3 millions is affected mostly due to the devastation of hurricanes in 2016, most notably Hurricane Matthew.


In all these cases, the underlying causes are conflicts and natural disasters, which have intensified globally and have contributed to the increase in hunger after years of declines, according to the UN.
In 2016 it is estimated that there were 815 million people going hungry around the world, of which 489 million (75%) lived in areas affected by violence.
In : Economy