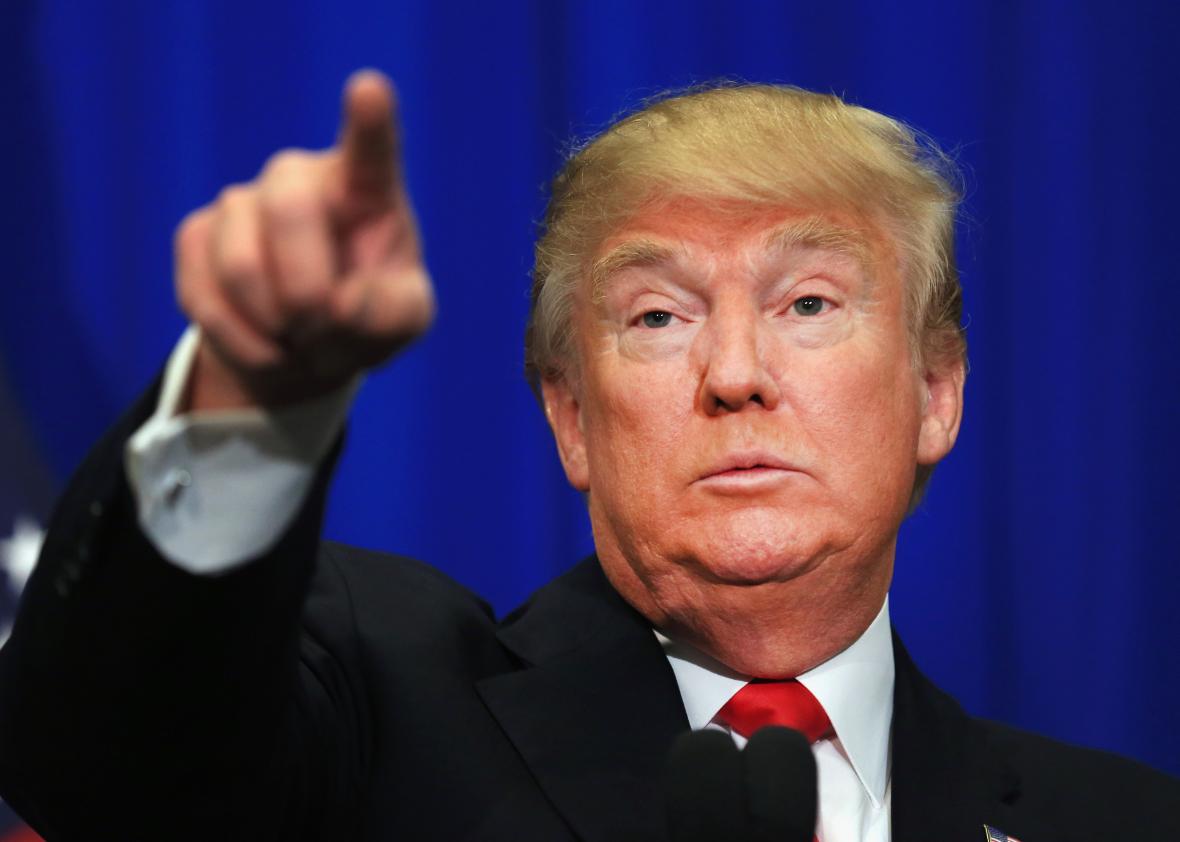 image credit: slate.com


The controversial American Republican candidate, Donald Trump, will be meeting with prominent Haitian-Americans today at the Little Haiti's Cultural Center in Miami, in an effort to win over the votes of the Haitian community, which has suddenly become an important voting block in this unprecedented american election.

The Trump campaign is well aware that they do not have the support of African-Americans, which in the United States, Haitians identify as. Recent US national polls have revealed that only 1% or less in the African American community supports him; but Trump also understands that if in an a crucial electoral state such as Florida, he can get the support of Haitians, who have a deep grudge against his rival, former US Secretary of States, Hillary Clinton and her husband, former US President Bill Clinton, for their nefarious involvement in Haiti for the past two decades; he could win the state of Florida.


The American mainstream media has paid little attention to the Haitian case when discussing the foreign experience of Hillary Clinton. But, Hillary Clinton viewed the Haitian earthquake as an opportunity to make it one of her foreign policy's tenets of accomplishment. And she failed at doing that, as have the $10 billion reconstruction efforts that she and her husband coordinated following the catastrophe.

Despite the open dislike of Hillary Clinton by most Haitian-Americans however, they do not favor Donald Trump over her. Haitian communities throughout the United States are very weary of Donald Trump's controversial stance on immigration; his call to deport all illegal immigrants day one in office resonates loudly within the 2014 estimated 830.000 illegal Haitians who are living in the United States. There are nearly 500.000 Haitians living in Florida.

As for Hillary Clinton most Haitian-American most likely will vote for her. Some agree that the involvement of the former Secretary of States in Haiti may not be a bad thing after all if she becomes president; maybe as US president she would take a different approach towards the Caribbean nation that is so personal to her, as she have constantly mentioned. But that remains to be seen.
In : Diplomacy